Mechanisation
A Matter of Association
Cairo Mechanisation (Cairo Hersteldienste) is a leading supplier of Case IH Agriculture, HORSCH Maschinen and Van Zijl Staalwerke mechanisation products. Please see their respective websites for complete and up-to-date catalogues. Case IH products are imported under licence by Northmec, and Horsch products by Terratill.
Service
We offer full technical services and support to Case IH and Horsch tractors and implements.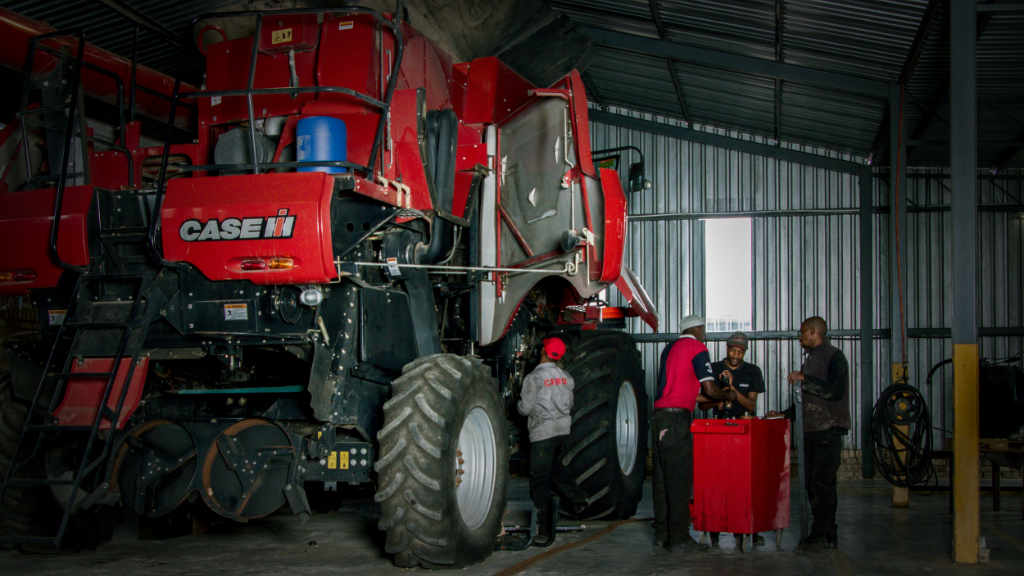 Parts
Cairo maintains a large parts store for all the products we service and sell. If we do not keep something in stock, we can generally access it within four to 24 hours.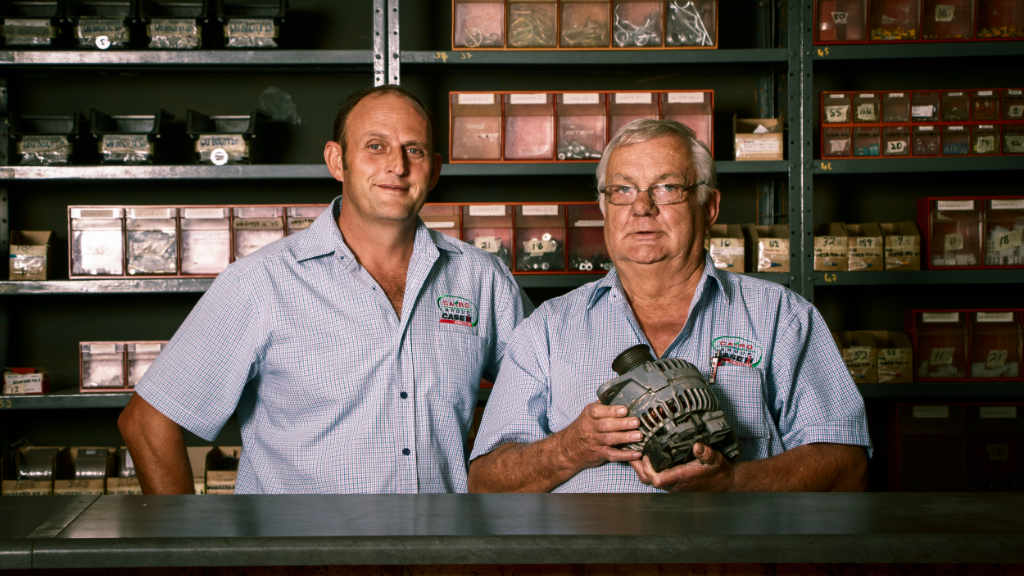 Plant Hire
If your farming business outgrown your current tractor and implement capacity but you are not ready to add additional mechanisation capacity, Cairo Mechanisation's hiring service might be the solution. We offer a full range of tilling, planting, spraying and harvesting equipment for hire.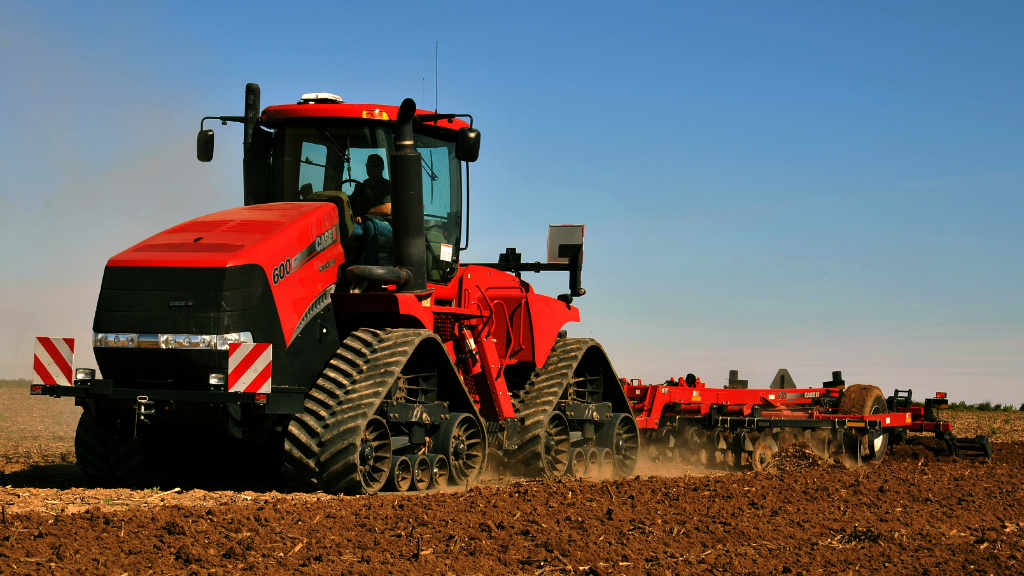 Consulting
We offer a comprehensive mechanisation consulting service to farmers venturing into mechanisation for the first time or to those grappling to improve the cost and time efficiency of their operations.