Cairo Farms
Core Farm Operations
Cairo Farms plants more than 15, 000 hectares of grain per year, including white maize, yellow maize, grain sorghum, sunflower and soybeans.
We utilise precision farming and mechanisation practices that compare to and in some instances lead the best in the world. This is significant, since food security is becoming an increasingly pressing issue both locally and globally. Even though advances in grain genetics have helped grow average yields three-fold over the past 30 years, agriculture is not keeping pace with either the growth in global population or the continued pace of urbanisation. (Urbanisation places additional pressure on food supply as millions of former subsistence farmers – nett producers – become nett consumers as they migrate to cities.)
Our farms span a wide geographic area throughout South Africa. This effectively reduces our climate risk profile and enables us to exploit a wider range of grain cultivars for optimal yield.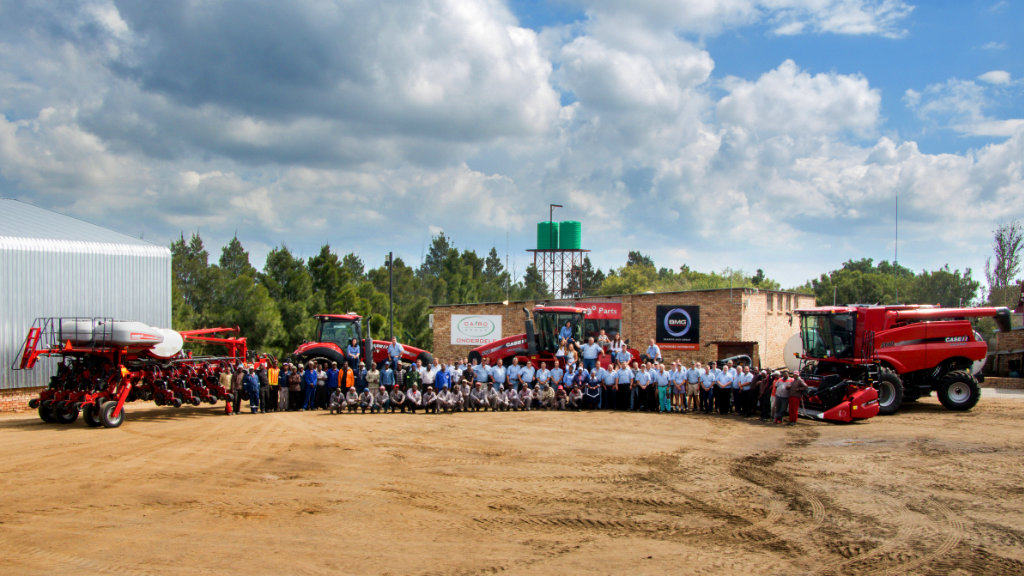 The Story of Cairo Farms
In 1969, Jaap van der Westhuizen Senior purchased Farm Cairo when its previous owner decided to leave South Africa for a future in Zimbabwe. In 1996, Jaap van der Westhuizen Jnr joined the farm operation full time. When the farm faced serious financial difficulties (along with most of the wider farming community in South Africa) in 1998, the operation was entirely restructured. After the death of his father in 2003, Jaap Jnr became the sole proprietor of Cairo Farms.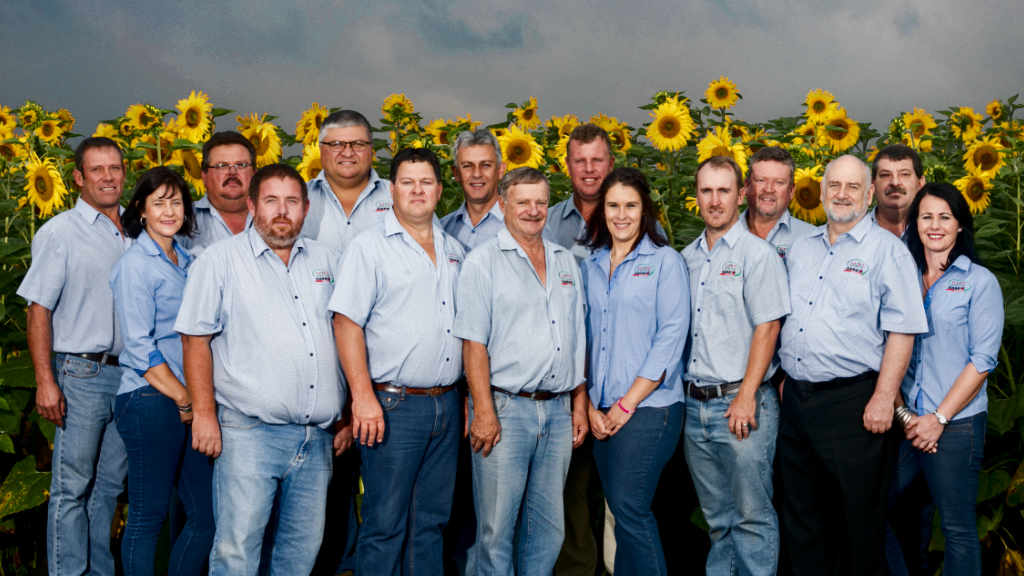 A year later, in 2004, Jaap, fuelled by his background in agricultural science, started propelling Cairo Farms into the era of precision agriculture. During the same year, he diversified the business, adding a mechanisation organisation, initiating the establishment of the Cairo Group of companies (see the mechanisation page for more information).
Under Jaap's leadership, the business underwent a period of hyper-growth with the addition of thousands of hectares of cultivated land between 2008 and 2016. This expansion necessitated reorganising the farming operation into a more professional business. His efforts paid off and today, Cairo Farms prides itself on its incredibly strong and skilled management team. A recent project report from PwC stating that 'the dynamic culture of the Cairo Group is truly something to be proud of' bears testimony to the company's work ethic.
The Road Ahead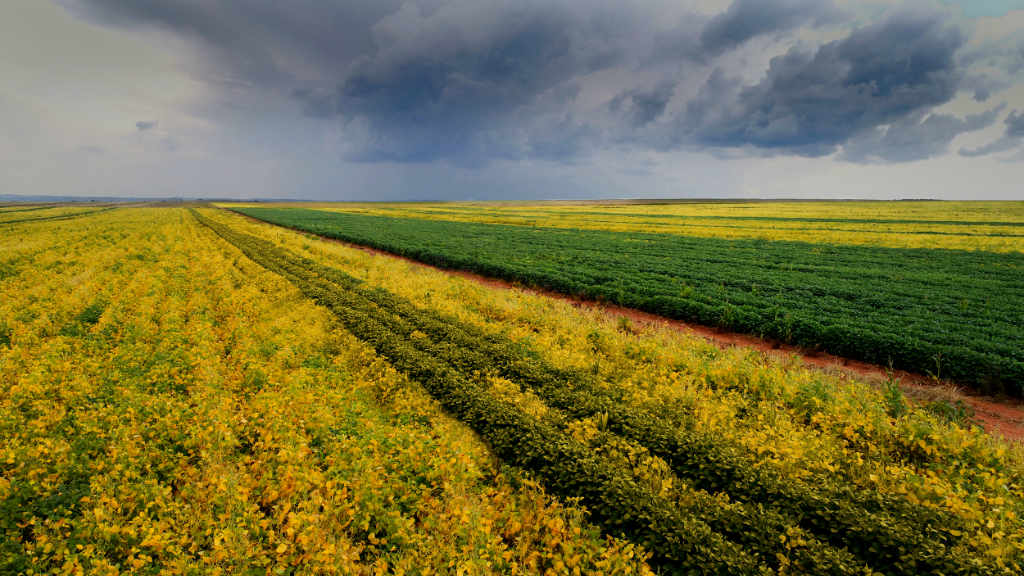 We believe that the only way for agriculture in South Africa to survive and thrive is through effective partnerships. To this end, Cairo Farms has devised several approaches to partner effectively with other commercial farmers, emerging commercial farmers, suppliers and government. Please contact us to enquire about partnering with the Cairo Group.
We are especially proud of our partnership model for co-farming and skills transfer aimed at emerging black farmers, which we launched in 2014. Please see the land reform page for more.